Purchase our second edition brewery guide and explore your way through nearly 40 breweries.
Collect stamps at each and be rewarded along the way.
Pittsburgh Tourist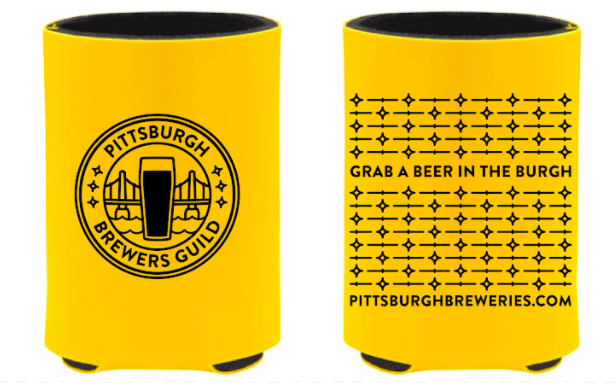 10 Stamps
Pittsburgh Brewers Guild Koozie
Steel City Champion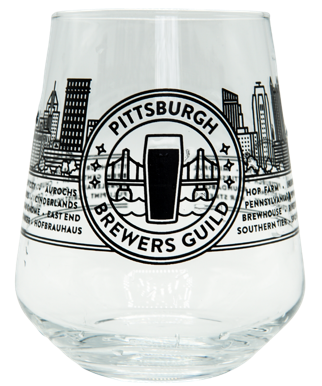 20 Stamps
Exclusive Pittsburgh Brewers Guild Glass
One of the Brewers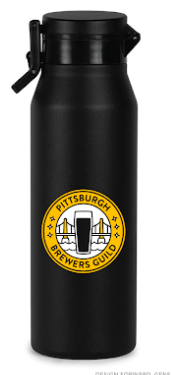 30 Stamps
One-of-a-kind Insulated Howler
Claim Your Prize
Once you've earned stamps for visiting 10 or 20 breweries you can pickup your prize at any of these Pittsburgh Brewers Guild breweries:
412 Brewery
Acclamation Brewing
Acrospire Brewing Company
Allegheny City Brewing
BrewDog
Cobblehaus
Dancing Gnome Brewery
Eleventh Hour Brewing
Grist House Craft Brewery
Hofbrauhaus
Inner Groove Brewing
Leaning Cask Brewing
Lincoln Avenue Brewery
Mindful Brewing
Spoonwood Brewing Company
Trace Brewing
Two Frays Brewing
So, you've visited 30 breweries? Wow, you're one of the brewers! We appreciate your support. Please email executivedirector@pittsburghbreweries.com to arrange to pick up your unique howler.
Prizes awarded based on stamps collected in the second edition brewery guide only.